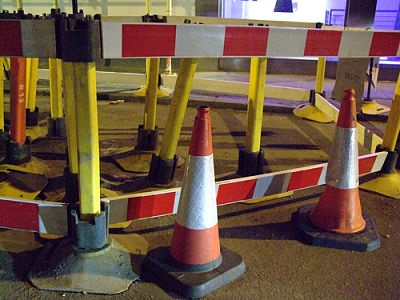 Excuses are self-built barriers that keep you from achieving what is possible. They hold you hostage from living your best life. If you persist on making excuses, your vision will always remain stagnant. A stagnant vision does not produce results. It only produces frustration, fatigue and false hope.
When you become serious about making a real commitment to your vision, you will eliminate the excuses and GET THE JOB DONE.
Question: What vision have you delayed or canceled because you keep making excuses? Leave a comment below.