Your word is a lamp to my feet and a light to my path. Psalms 119:105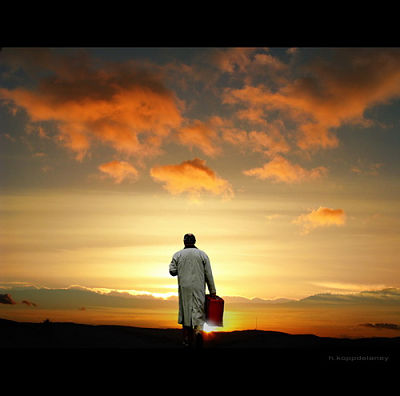 You were born with the potential to live an extraordinary life. Your journey to extraordinary living is about realizing your life's vision. When you discover God's vision for your life, you will forever change.
You will become more energized and excited to live each day. You will begin to think, talk and walk with a different motivation. You will not permit life's distractions and discouragements to hold you hostage. You will not allow today's circumstances to keep you from moving towards tomorrow's promises.
Here are 15 scriptures that I want to share that will empower you to live out your God designed vision with impact. [Read more…]