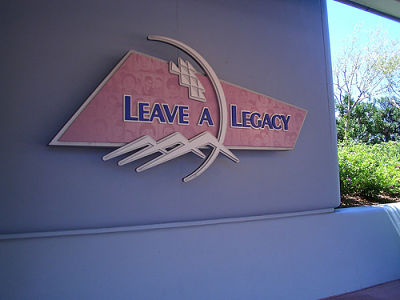 There is a difference between your reputation and your legacy. Your reputation is who you are supposed to be; your legacy is who you are. A reputation is made in a moment; a legacy is built in a lifetime.
Your reputation is what men say about you; your legacy is what your life lived say about you. Your reputation is built while you live; your legacy is what you leave behind when you die.
What kind of legacy are you going to leave; one that will last for generations or one that will die when you die?
If you desire to leave a legacy that lasts for generations then here are four insights you must activate today. [Read more…]