"An ounce of action is worth a ton of theory."  Ralph Waldo Emerson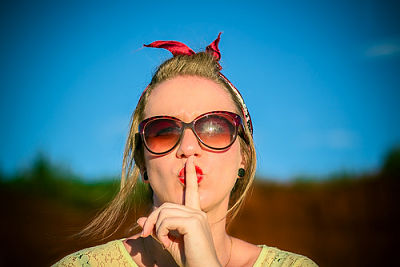 I must admit, I am the king of talking about what I want to do than actually getting things done. I exhaust valuable time gathering information, getting others opinion and deliberating my options. Instead of moving forward, I talk about moving forward.
You talk too much
One of my favorite old school rap songs of all time is, 'You talk too much by RUN DMC. In the song they rap about a person who talks too much and never shuts up.
My favorite lyric in the song is when they say; [Read more…]