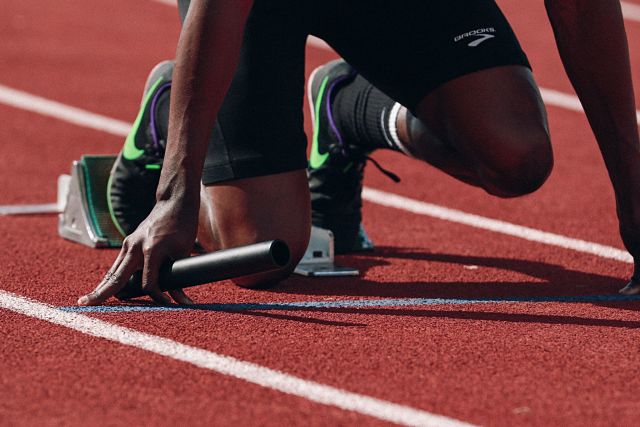 A few weeks ago, I read an article by an author who talked about things he desired to stop doing in his life. He made several great suggestions on things that we can stop doing to make our lives better. As I thought about his list of things to stop doing, it then occurred to me that if I stop doing these things then I needed to replace them with something different.
So, I sat down and began to write a list of things I needed to start doing. After several days of working on the list, I came up with 20 things.
Here is the list
1. Start forgiving. Don't live your life frustrated and angry about what others did or did not do. Forgive. Life is too short to hold onto unforgiveness. Unforgiveness weighs your life down.
You forfeit peace of mind. Free yourself by initiating forgiveness. Because you forgive, does not mean you have to have a relationship with that person. Don't waste another second, seek forgiveness and move forward. [Read more…]