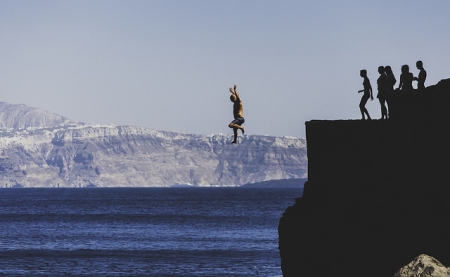 In our fast paced, over communicated world a lot of us are so busy that we miss living in the present moment. Many of us can't enjoy where we are because we have somewhere else to go. We can't build lasting relationships because we have to go meet someone else. We live in a society bogged down with so much clutter that we can't truly live in our present.
Live in your present
It is easy to get caught up in the busyness of life that you miss living your present moment. Recently, I found myself running on fumes because I was so busy looking at tomorrow that I failed living my today.
I had to be at this meeting. I had to be involved in this venture. I had to follow this person. I had to try this new gadget. It became a never ending cycle. I was sabotaging my present. [Read more…]