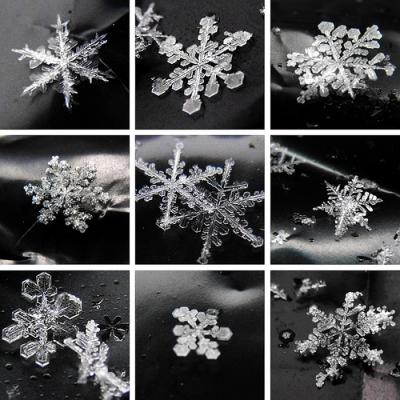 What is it about you that make you different from any individual in the world? What gifts and talents do you possess that the world will miss if you never use them?
You are unique
Most of you reading this post remember the story of Rudolph the Red Nose Reindeer. If not, then check out the TV schedule during this Christmas season and Rudolph will be playing on one of television stations. 
Rudolph is a great example of what can happen in your life if you accept what makes you unique from others. Your differences can make room for you to excel beyond yours and others expectations.
If you know the story, you know that Rudolph had a unique feature that made him stand out from the other reindeer. If you remember the cartoon, you know that in the beginning he and his father tried to hide his red nose by covering it up with a fake nose. [Read more…]