This is a contributor post by Nicole Lester. She is a writer and Author of "Yet Holding On".  You can connect with Nicole on her blog and follow her on Twitter and Facebook.
"Look straight ahead, and fix your eyes on what lies before you. Mark out a straight path for your feet; stay on the safe path. Don't get sidetracked; keep your feet from following evil." Proverbs 4:25-27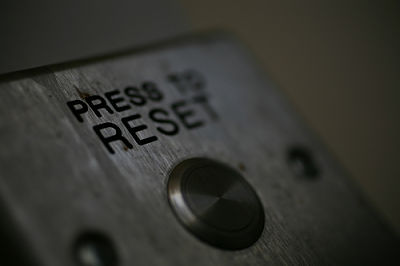 In life, it's so easy to get sidetracked by everything. I mean, we live in a world of distractions masked as Facebook, Twitter, Instagram, TV, Candycrush (WHYYYYYYY!!!! and more!
When you think about the countless hours logged on just these things alone, you can easily realize how much energy that could have been expended on your relationship with Christ, others and fulfilling your purpose.
Cost of distractions
I remember this old cab driver named "Big Daddy" (yes, and he wanted to be called Big Daddy). This man used to say, "Everything that looks good to you ain't good for you and everything that glitters ain't gold."
Rarely do distractions come dressed as wolves; instead they are head to toe in sheep's clothing. The "a" clause in John 10: 10 says, "the thief (devil) does not come EXCEPT to steal, and to kill, and to destroy," meaning that he ONLY comes to steal, kill, or destroy. Think about that. [Read more…]