This is a contributor post by Tafeni L. English. She is a minister, an aspiring artist, sought after motivational speaker and facilitator. You can connect with her on her blog and follow her on Twitter  and Facebook .
"Many are the plans in a man's heart, but it is the Lord's purpose that prevails"
Proverbs 19:21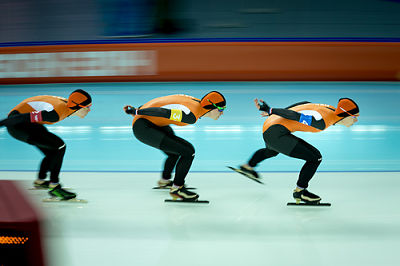 Are you in pursuit of your purpose? Are you chasing after your destiny? Do you think your purpose will show up in a one size fits all answer? Have you allowed someone else's truth to become your truth as it relates to your purpose?
If you answered yes to either question, STOP right there! This may be the root of your disappointment, your frustration or the fact that your feeling stuck and in a never ending vicious cycle of self-defeat. You're not alone, I was there.
Purpose struggle
What I discovered changed my life dramatically. I moved from pursuing my passion to living it out loud.  [Read more…]