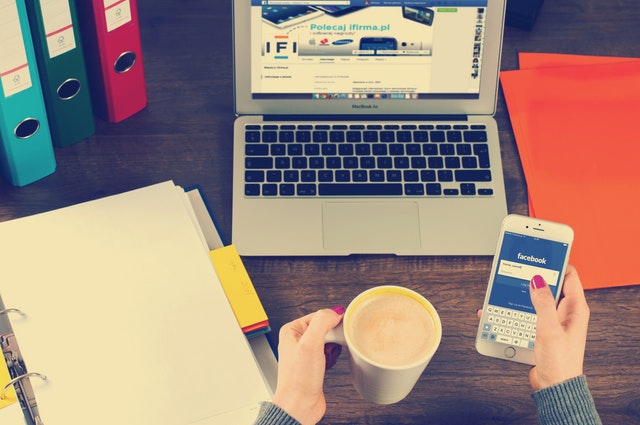 Today is not like any time in history. There have never been more possibilities and opportunities for you to achieve your dreams and goals. You have a plethora of resources at your disposal.
The Internet has made information and instruction available at the click of a mouse. Mobile devices connect you to the world at any time and location. We live in a world over flowing with options.
The costs of multi-tasking
As you struggle to make a decision with the acquired information, indecision seems to be the best choice. Because of the plethora of choices you have, you can become easily sidetrack.
With all the available information in our technological world, it becomes difficult to focus on one task at a time. The abundance of information overwhelm people with too much to do and too little time do it. The struggle to a make decision leaves many making no decision or trying to multi-task between several choices. [Read more…]