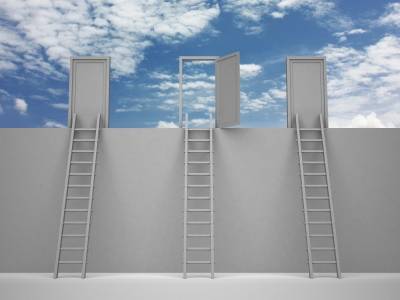 What decisions have you made that you wish you can get back? Are you ready to make better decisions so that you and those connected to you can achieve more in life?
I remember as if it was yesterday, the terrible decision I made with purchasing several pieces of real estate. Just thinking about it is bringing tears to my eyes.
We are still suffering some of the collateral damage from that terrible decision. I want share all the details, but I can definitely tell you that I made an emotional decision based upon limited information.
If I could turn back the hands of time and redo my decision, I would do it in a heart-beat. I would gather more information, talk to more knowledgeable people and take more time to think through my decision. [Read more…]