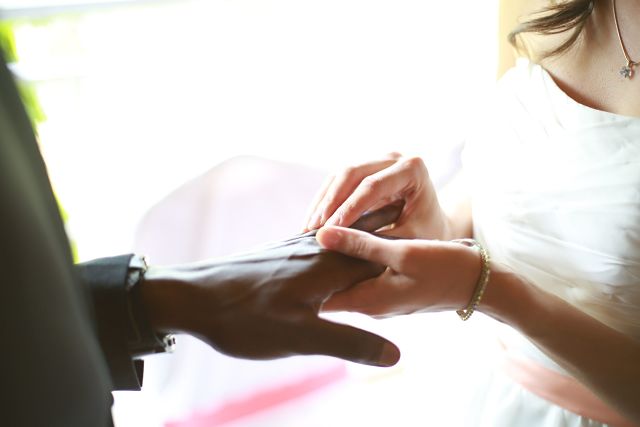 Have you ever made a commitment to yourself or someone and did not follow through? How did it make you feel?
When does commitment happen?
Commitment only happens when there is a binding agreement between your heart, mind and emotions that moves you on a daily course of action towards your purpose. When this occurs, you will not allow the distractions of the world's false promises of success detour you.
On the road to achieving excellence, many people will quit along the journey. They quit because they either didn't want it bad enough or they were not committed. Some people are interested in reaching their dreams and others are committed to reaching their dreams. [Read more…]