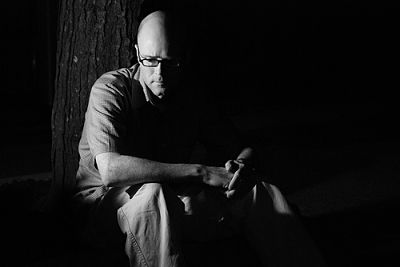 "You cannot plow a field by turning it over in your mind." Author Unknown
Are you thinking your dreams to death? One of the most critical things that hold many people back from living their dreams is overthinking. They overthink every little problem until it becomes larger and scarier than it actually is. They fall in line with the old saying, 'making a mountain out of a mole hill'.
I am guilty of this. I get excited about implementing a plan and nothing or no one can stop me. Then when the initial excitement wears off, I start the process of overthinking. 
I have my plan ready to implement, but I delay because I have to think about it some more trying to make my plan fail proof. I spend so much time overthinking that I fail to implement my plan. Now, don't get me wrong it is great to think things through, but overthinking leads to inaction. [Read more…]