"Before you are a leader, success is all about growing yourself. When you become a leader, success is all about growing others."  Jack Welch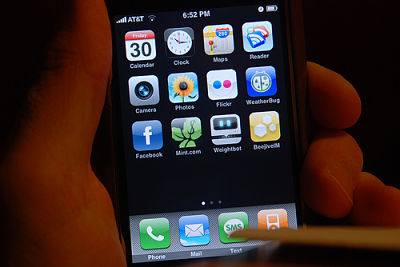 A few days ago, I read a post dissecting twelve key leadership qualities a leader should possess. It was an excellent article expressing these qualities as the chief cornerstones for successful leadership. As I read that post, I thought about several years ago when I was promoted to Plant Manager for the company I worked for.
My leadership position
Thinking about my first week as Plant Manager made me laugh out loud for a minute. I remember as if it was yesterday, I was twenty-five and promoted to my first leadership position overseeing a manufacturing and distribution company and leading forty employees.
I recall my first week in this leadership position I nearly quit before I got started because of the chaos and craziness that was going on. [Read more…]