This is a contributor post by TC Avey. TC is a Christian devoted to God, family and friends. She blogs at Wisdom of a Fool. You can also follow her on Twitter and GoodReads. Her book, The Precipice: When Everything We Know Ends, is available for purchase on Amazon by clicking here.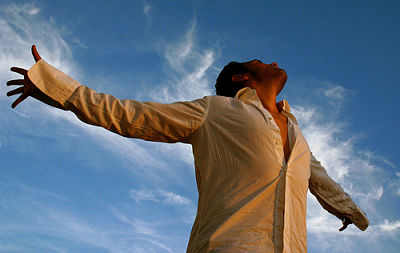 "How many are your works, Lord! In wisdom you made them all; the earth is full of your creatures." Psalm 104:24

I used to think I was pretty creative.
But the more I learn about God, the more I realize how false that is.
He is creative! Not me.
My wildest imagination doesn't compare to His vast ingenuity.
In fact, I'm beginning to grasp how my limited creativity, paired with my false sense of grandeur, impairs my ability to follow God.
I tend to put Him in a box.
I think He can only work in one way. Only answer prayers according to my ability to postulate the means of them being answered. [Read more…]