"A dream is just a dream. A goal is a dream with a plan and a deadline." Harvey Mackay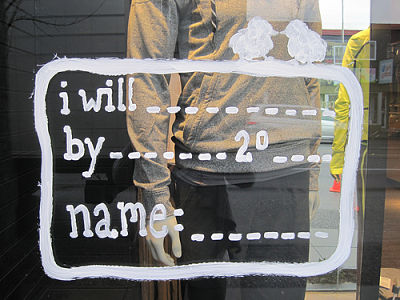 What should goals do for you? Goals help you set priorities. They help you focus your efforts and keep you from getting off into stray topics, relationships and activities. They help you harmonize your life.
I was the king of goal setting, but did not achieve most of them. I spent quality time writing my list of goals on goal planning sheets. I set in-depth goals that would impress the experts. I did not have a problem with setting goals, my problem was achieving them.
It was not until I sat down and did a personal analysis that I discovered five reasons why I was not achieving my goals. My brief analysis led me to set goals differently. [Read more…]