"A dream is just a dream. A goal is a dream with a plan and a deadline."Harvey Mackay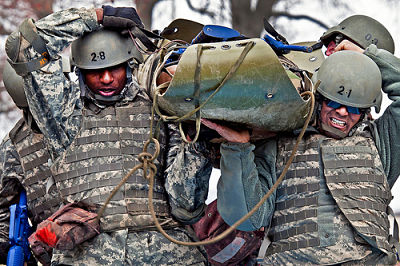 In 2013, I wrote a short post about five reasons people don't achieve their goals. After reviewing my goals success and failures at the end of the year and talking to others about their goals, I realized their were a few more obstacles that get in the way of goals achievement.
I took that list of five reasons updated it and expanded upon it. This is a longer post than normal, but it goes into explicit details on ten reasons why people don't achieve their goals.
Ten Obstacles
1. Living in a comfort zone. The desire to remain in your comfort zone is natural and because of that instinctive need, we jump on the someday bandwagon and push our goals and dreams to the side until another day. [Read more…]