"Whatever course you decide upon, there is always someone to tell you that you are wrong. There are always difficulties arising which tempt you to believe that your critics are right. To map out a course of action and follow it to an end requires courage."    Ralph Waldo Emerson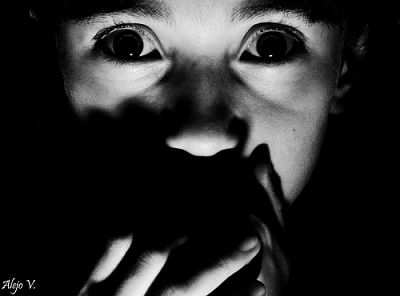 What fears have kept you from living your dreams? Many people experience fear in some form or fashion. Whether you deal with a phobia of spiders or flying, a fear of rejection that paralyzes you from moving forward or a fear of failure that keeps you from trying, you can be set free.
What is the spirit of fear?
The fear I am talking about is not a natural fear that comes as a natural response to something happening in a person's life. I'm talking about a crippling and paralyzing fear that can cause a person to run and hide from uncomfortable circumstances. This paralyzing fear is called by Paul in II Timothy 1:7, the spirit of fear.  [Read more…]