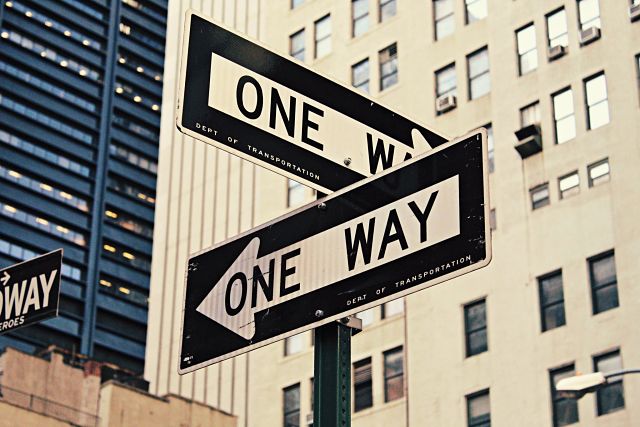 Are you tired of doing the same thing day in, day out and still getting the same tired results? Have you been following the same routine for years that has left you stagnant?
Several years ago I was dealing with stagnation in my life and I needed a change of direction.
I was reading some literature and came across an article that was intriguing. The article talked about a very unusual experiment that was conducted by John Fabre, the French naturalist, consisting of processionary caterpillars, a type of caterpillar that blindly follows the one in front of it.
The experiment consisted of several of these caterpillars, a flowerpot filled to the rim with dirt and pine needles. [Read more…]