This is a guest post by Floyd Samons; story teller, encourager and writer. You can connect with him on his blog and follow him on Twitter and Facebook.
"No individual has any right to come into the world and go out of it without leaving behind him distinct and legitimate reasons for having passed through it."  George Washington Carver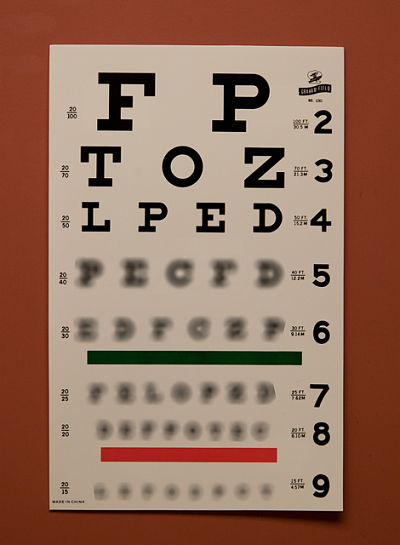 They were dream killers, imagination stealers, but they didn't have ill intent, they were trying to help. Their job was to try to get youngsters ready for the unforgiving world and in most of their eyes and mind's dreaming was for kids. To their way of thinking there was little use for dreaming as an adult.
Far too many of the teachers and adults in those days of my childhood sounded eerily similar to the tag line for the popular kids cereal, Trix; "Silly rabbit – Dreams are for kids!" [Read more…]