"To be yourself in a world that is constantly trying to make you something else is the greatest accomplishment." Ralph Waldo Emerson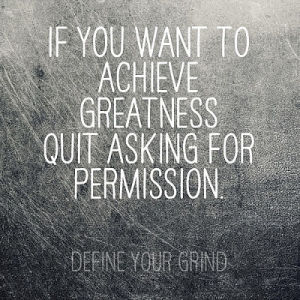 Are you waiting for someone to tell you it is okay to write your book, leave a dead end job, begin a family or start that business you have been dreaming about?
I'm writing to let you know, it is okay to move forward with your dreams. You only have one life to live and you might as well live it. Don't forfeit valuable time waiting for someone to pick you to do what God designed you to do.
When you wait for someone to pick you, you put your destiny in their hands. You cannot afford to allow anyone to dictate where you are supposed to be and what you are supposed to do. God's plan for your life is not tied-up in waiting for someone to pick you. He already picked you. So begin to live your best life. [Read more…]