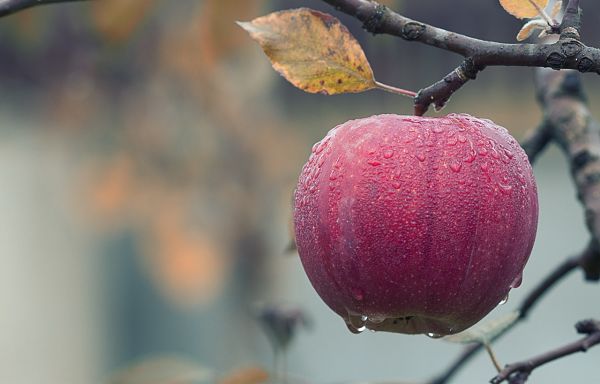 Stop waiting for someone give you permission to write your book, share your story, leave a dead end job, start a business or begin a family? I'm here to tell you that you'll be waiting for a long time to get others' approval. Most people are not concerned with your situation because they are dealing with their own situations.
Give yourself permission to pursue your vision. You are not promised to live the next minute or the rest of today — let alone tomorrow — so you might as well live your best life.
Don't disqualify or downplay your vision. You don't have to wait for someone to pick you. You have the potential to be a trailblazer, a trendsetter and a real difference-maker. The only thing that is stopping you is you.
Creating a meaningful life and pursuing your vision takes time and effort. But you're worth the effort. Now is the time to give yourself permission to move toward your unique vision.
You miss 100% of the shots you never take. You miss living a great life waiting for the right people to choose you. You forfeit personal and family growth if you choose to live in a comfort zone.
You must make a choice to live your life by faith or your life will never change. Fight through the fear, worry and unfamiliar and enjoy your journey. You cannot change what happened yesterday. You only have control over today so you might as well choose to live your best.
Experience what life has to offer. Try out that new restaurant. Travel to a different place. Change the color schemes in your home. Link up with new people. New experiences help you grow and they make life interesting. Make an effort to try new things and break free of stale routines.
Don't let the thought of trying something new hold you hostage. Give yourself permission to experience new and exciting things. You only have one life and you might as well choose to live your best.
"When you can do the common things of life in an uncommon way, you will command the attention of the world." George Washington Carver
Question: What have you delayed pursuing because you are waiting for someone's permission?