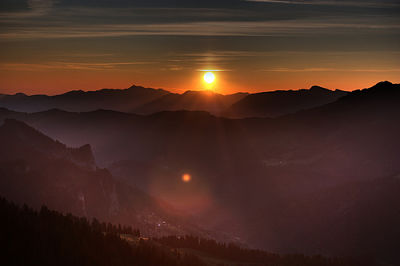 You can't get anything done sitting on your butt. Talking about your vision won't make it happen. Telling others about it won't bring it to pass. Dreaming about it won't manifest it. You must take consistent action daily to birth your vision.
Life is constantly about change, it is forever moving. As I get older it seems time is passing by at fast break speed. The days, weeks, months and years seem to be passing at a record pace. But, when I really think about it, time is moving at the same pace it has always moved.
Each of us possesses the same twenty-four hours a day and one-hundred, sixty-eight hours a week. What are doing with your time? Are you wasting time agonizing over what happened yesterday? Have yesterday's setbacks kept you from living today's opportunities?
You have exhausted enough time and energy not living what you are capable of living. It is time to do what God assigned you to do. It is time to take daily action on your vision.
If you hit unforeseen turbulence don't quit. If you don't succeed at first don't throw in the towel. Change your course and go in a different direction.
To get where you desire to be is going to take effort. You are going to have to roll up your sleeves, put on your workbooks, strap on your hardhat and go to work. Talking about your desires won't bring them to pass. Dreaming about your future won't open doors to success.
Reading books about others success won't magically transfer to you. You must conclude that you are tired of where you are, choose to change your mindset, create a plan of action and consistently take action.
Don't be a one hit wonder, who takes action one time and think everything will fall into place without taking action again. Don't miss your opportunity waiting for something magical to happen, the right person to show up, the perfect situation to come or your past to go away. Get up, seek God's face, take consistent action and watch what happens.
"A hero is an ordinary individual who finds the strength to persevere and endure in spite of overwhelming obstacles." Christopher Reeve
Question: What do you need to do to rise up and live out your vision?