My Speaking Page
Is it time for your business, ministry, or organization to lead more effectively? Are you tired of participating in conferences, workshops and seminars that produce zero return?
If you answered yes to these questions, you need to invest in Lead to Impact's EmPowershops™.
An EmPowershop™ is a hybrid of a workshop and seminar. They are interactive, inspirational, high-energy and thought-provoking presentations that help individuals move instruction into action.
Lead to Impact's EmPowershops™ are presented by masterful facilitators whose passion is to see people define strengths, identify weaknesses, seize opportunities and assess threats to purposefully lead with impact.
Our facilitators share real life experiences, practical techniques and simple tools that give individuals a strategic plan that attacks gaps, overcomes obstacles and moves them toward leadership success.
Our topics are related to leadership development, vision implementation and team empowerment. We will customize our presentations to meet your organization's specific needs. Our goal is to help facilitate the outcome you want to create.
An EmPowershop™ can be delivered as a one, two, three or four-hour presentation. My most requested topics are listed below. Please click on the "Learn More" link at the end of each topic description for more detail. These presentations are not overloaded with information, but are front-loaded with the right stuff!
My Most Requested Topics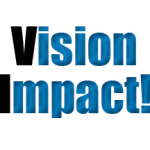 Vision Impact: Designed to help individuals create and implement a written vision plan for their lives and/or families. This inspirational, interactive and instructional presentation empowers individuals to take life to a new dimension by realizing their purpose, living their values, seeing their future, setting their goals and working their plan. Learn More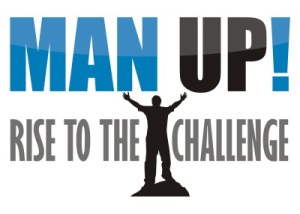 Man Up! Rise: This presentation encourages, equips and empowers men to develop and implement a written vision plan for their lives and/or families. An implemented vision plan in the life of a man is the key to building stable families, strong communities, productive societies, effective ministries and secure nations. Learn More 
The T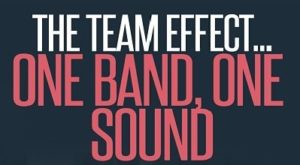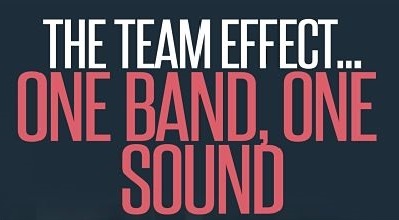 eam Effect: This presentation is designed to help leaders and their teams face today's adversities and tomorrow's new opportunities and challenges head-on. You'll discover how you and your team can reach new heights by aligning with a singular mission and a powerful vision. Learn More
It's In Yo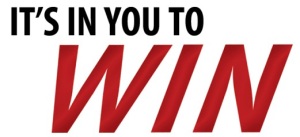 u to Win: This presentation inspires individuals to tap into what's inside of them and live to win. When a person begins to achieve significant life victories, not only does he or she enjoy the rewards, but everyone connected to him or her benefits. Learn More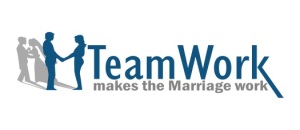 TeamWork makes the Marriage Work: This presentation is perfect for couples who want to take their marriage to a new dimension by realizing God's vision and why it is essential for their marriage success. Learn More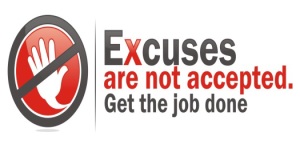 Excuses are not accepted: You are engineered to achieve great things. Unfortunately, many of us allow excuses to keep us from achieving what is possible. This presentation will help you focus on how you can overcome the excuses that attempt to hinder you from achieving success.  Learn More
G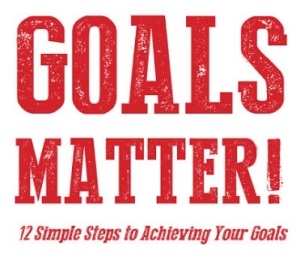 oals Matter!: You must make targets in your life. The problem in life is not the lack of time, but the lack of focus. This presentation is designed to help you set and implement specific goals that give your life clear direction. Clearly defined goals help you determine priorities, get organized, make better decisions and move your vision into action. Learn More
If you want a presentation that engages active participation, encourages transformational thinking and equips you with relevant instruction for practical application, contact Lead to Impact at (404) 423-6788 or email bhaynes@leadtoimpact.com and reserve your EmPowershop™ Today!