"For as he thinks in his heart, so is he." Proverbs 23:7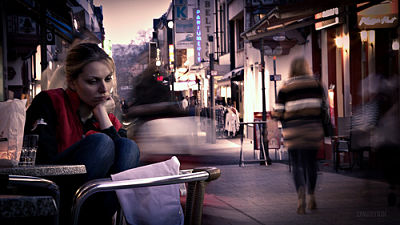 Has negative thinking kept you from moving forward in your vision? Does negative thinking keep reminding you of the failures and mistakes of yesterday?
The power of negative thinking
Negative thinking can make you feel that you can't live pass yesterday's problems, today's circumstances or tomorrow's challenges.
Every day you should do something that makes you better than you were yesterday. The only way to reach the success God desires for your life is for you to make a commitment to change the way you think. [Read more…]