"And Samuel said to Jesse, "Are these all the children?" And he said, "There remains yet the youngest, and behold, he is tending the sheep…" I Samuel 16:11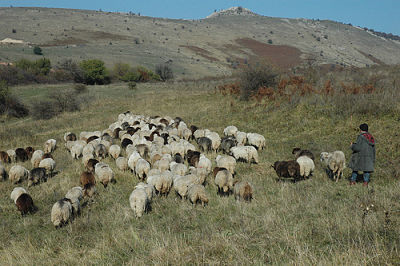 Shepherding was not a glamorous or high echelon occupation. At the time of David, shepherding was left up to the youngest in the family or slaves.
It was a low position that entailed hard and mundane work. But, David was a committed shepherd that took his job serious.
David's responsibility
David took his job so serious that after he was anointed to be the next king of Israel, instead of quitting his day job and positioning himself to take the throne; he went back to keeping his father's sheep.
So Saul sent messengers to Jesse and said, "Send me your son David who is with the flock." I Samuel 16:19 [Read more…]