This is a contributor post by Dr Lepora; author, life coach and motivational speaker. She is also the author of "Journey to Authentic Joy". You can connect with Dr. Lepora on her blog and follow her on Twitter and Facebook.
"Enjoy the little things in life, for one day you may look back and realize they were the big things."  Antonio Smith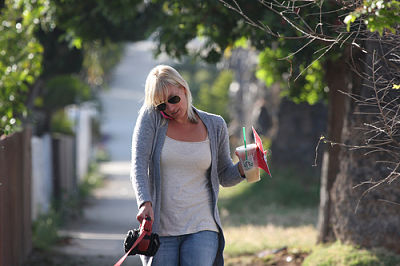 Often, we think that we are saving time when we multi- task. We see it as being productive. But, we really are less effective at what we are doing. We spread our efforts across many tasks thinking this is the answer, but we are often left exhausted and frustrated.
The other day, I caught myself feeding my baby while watching television and working on the computer, all at the same time. I found myself feeling tense, depleted and confused until I realized that I was doing too much. [Read more…]